Smart and Spectacular
Infrastructure
---
Institute is well equipped with the theatre styled lecture halls, smart classrooms, modern labs, conference and seminar halls, hi-tech laboratories and multimedia enabled classrooms having visual teaching aids.
Labora
tories
The establishment of Internal Quality Assurance Cell has been made compulsory for every University/ College, in order to progressively increase the internal quality of higher education in each university / college. To take the quality of higher education to excellent level, various seminars / workshops are being organized by the Council from time to time.
IQAC has been established in 11 state universities of the state. The establishment of IQAC in Colleges is under process. In this context, through UPDESCO, IQAC software has been developed by Higher Education Council through which Universities/ Colleges are instructed to create and present their internal quality report online. The main objective of this entire work plan is to get the evaluation of every university and college done from NAAC as early as possible. All the work related to IQAC is reviewed by Uttar Pradesh State Education Council.
Always
Connected
Understanding the needs and importance of Internet in the field of education, the MIT campus is completely networked and interconnected through Wired as well as 24x7 Wireless (Wi-Fi) Network with high speed internet connectivity. This helps the students to enhance their knowledge skills and research capabilities.
Powerhouse
of knowledge
The MIT library collectively supports the teaching research and extension programs of the institute. The library subscribes various National / International Journals and Magazines including SCOPUS indexed journals.
Linguistic
Lab
We have compulsory English language classes to make our students well versed with English, Entrepreneurship and Employability (EEE) with Central Govt certified trainers. Training on phonetics and pronunciation is integral part of the curriculum which takes place inside our well-equipped linguistic lab.
Hostels
and Mess
The college provides well-furnished hostel accommodation to its students, separately for boys (Boys Hostel) and girls (Girls Hostel). The hostel provides reasonable level of comfort, hygienic food, recreation facilities and conductive environment for pursuit of academics and all round development.
All the rooms have been designed to provide and educate moving space are airy and well-lit. Each hostel has its separate base with well equipped kitchens and dining areas for providing hygienic, nutritious and wholesome meals. The hostels also have a TV room for recreation. Hostels are also equipped with electric geysers for hot water. Laundry Service is also available in hostels.
Cafet
eria
MIT has spacious cafeteria which provides nutritious and hygienic snacks and beverages at nominal charges to students, the faculty and visitors too. The cafeteria in the college is also a place for the students to socialize and interact. MIT adopts special measures to ensure that the students are provided with healthy and hygienic food.
Schol
arship
Students having more than 60% marks in 10/12/ Degree Programme are eligible for scholarship upto 100% on basis of their marks percentage.
All Students who secure 75% and above marks in any year will be given academic award of Rs. 10,000 Subject to clearance of all thesubjects of any year in first attempt.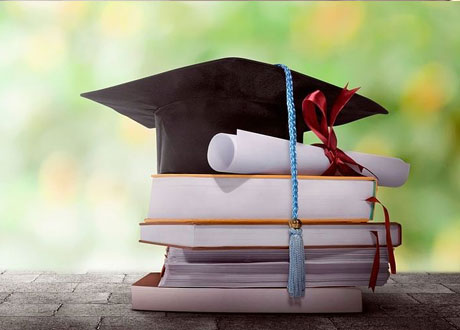 Placement
Cell
A dedicated Placement Cell enhances our students Employability through a rigorous curriculum comprising Trainings (English, Employability, and Entrepreneurship), Mock Interviews, Resume Writing Workshops, Technical Interviews, and regularly scheduled Campus Interviews. Our students are placed all across the globe with Packages as much as 15 LPA.
Placement
Guarantee
Students having more than 85% attendance & qualifying all exam in first attempt will be placed by the institute with in six months of their final results. In case Institute could not place the student he/she will be refunded basic fee deposited by him/her.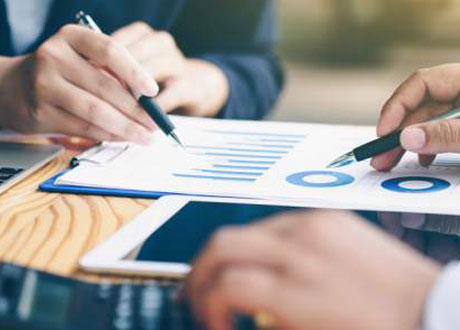 Education & Corporate
Resource Cell
ECRC of the Institute facilitates Corporate Exposure through seminars experience sharing sessions workshops summer internship and final placement to the student. The Institute has tie-up with major corporate.
Student
Clubs
Various Clubs, have been formed in MIT with an aim to build self-esteem, self-worth, elegance, grace, strength and intellect.
- Aarogyam - Health Club - Dhanak – Arts and Culture Club - Sahayog – Social Service Club -Emerging Leaders- Leadership Building Club -AI and Robotics Club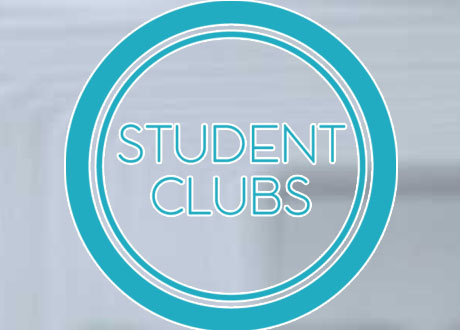 Spo
rts
MIT is a place to keep both the mind and body in shape. Whether you want to just burn off some energy or are a serious sports person; we have something for everyone. In line with the objective of all round development of the students, the college takes interest in providing ample opportunities and facilities for sports and games.